2019 Maine College Climate Action Summit
The Environmental Studies Program and the Buck Lab for Climate and Environment are joining forces to host the 2019 Maine College Climate Action Summit! Join college students from around Maine for a day of networking, student organizing, workshops, policy solutions, and action to address climate change.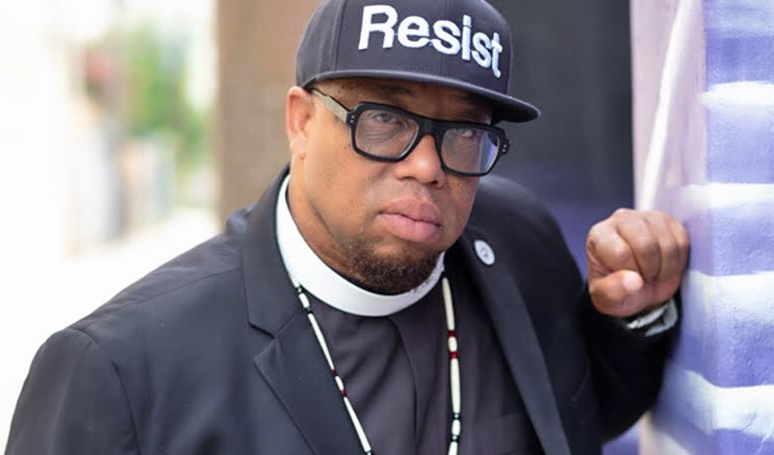 Keynote: Reverend Lennox Yearwood, President, Hip Hop Caucus
Saturday, November 9th
9:00 a.m.- 4:00 p.m., Diamond Building
Keynote speaker Reverend Lennox Yearwood Jr. is a Minister, national leader and community activist committed to mobilizing the Hip Hop generation to utilize its political and social voice as the President and CEO of Hip Hop Caucus. As a national leader, speaker, and activist in the environmental movement, he has successfully raised awareness of political, civil rights and social justice issues disproportionately impacting communities of color by engaging and building powerful relationships with the Hip Hop community and key environmental leaders. He is a leading national moral voice on climate and environment.
Register HERE!